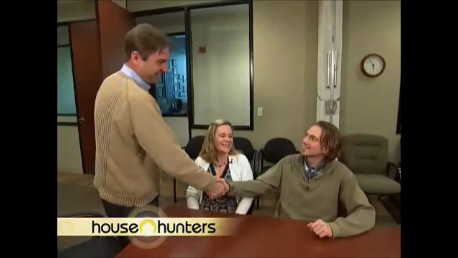 Chrissy, Jason, Josiah and I had a blast filming the House Hunters episode which aired nationally in late 2011.
Due to copywrite law, I am not allowed to provide a link for you to watch the episode for free video HOWEVER...You will find the episode available for purchase on the internet....and no, I don't receive any royalties from your purchase, darn it.
Go to itunes and search for House Hunters "A Bigger Home In Portland". The price will be around $2-$3...don't forget the popcorn.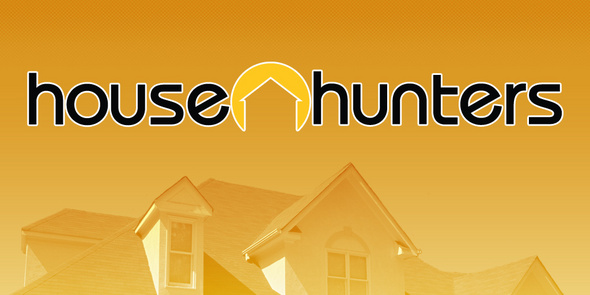 "
A Bigger Home In Portland"